Bernkastel-Wittlich
Strengthening inclusion through long-term employment within the local hospitality industry
Ute Erz
phone: +49 65 71 14-2390, Fax 065 71 14-42390
email: ute.erz@bernkastel-wittlich.de
Veronika Kutschin
phone: +49 6571 14-2226, Fax 06571 14-42226
email: veronika.kutschin@bernkastel-wittlich.de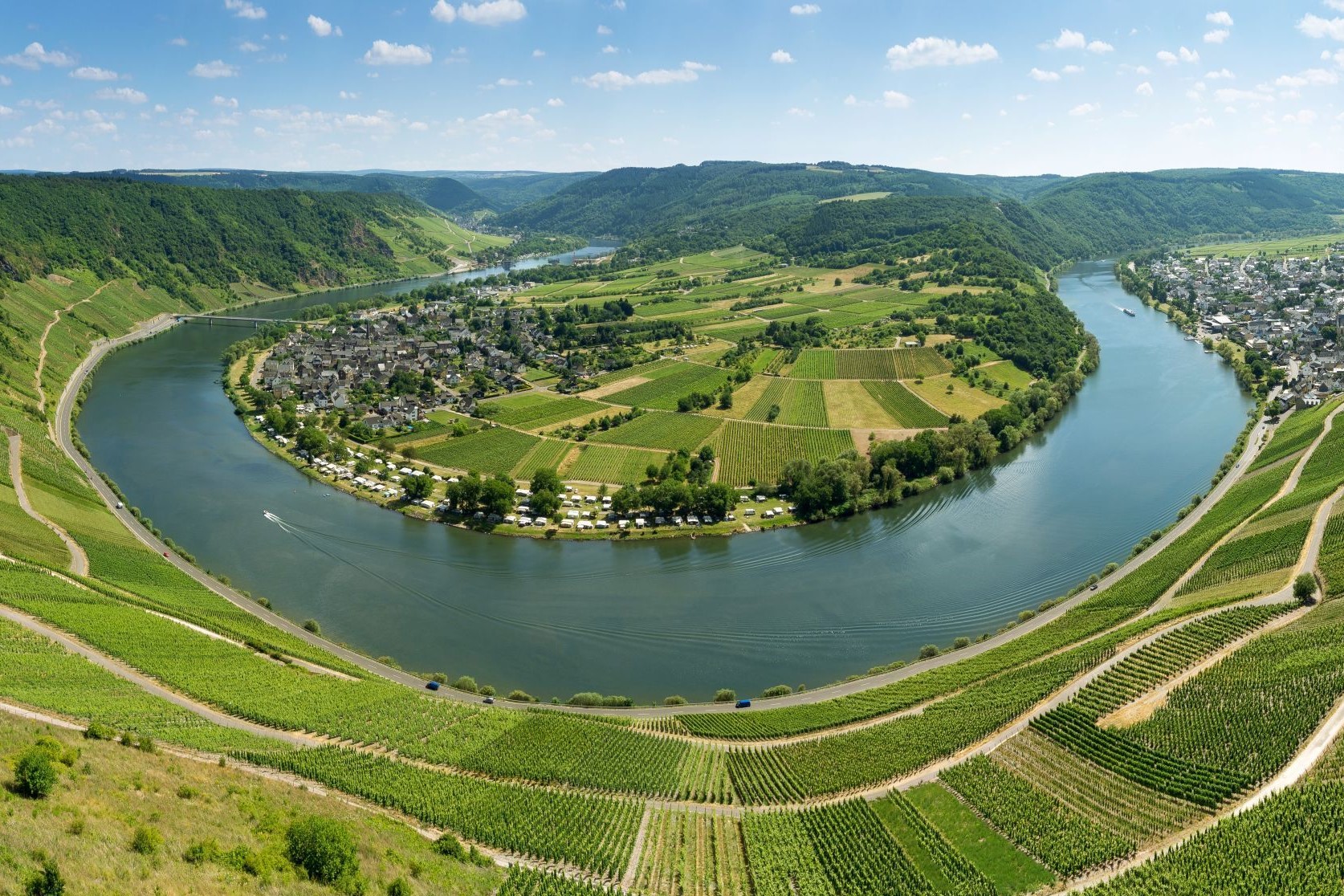 Börde
Monitoring the success of individual measures of the local integration concept
Ann Fabini
phone: +49 3904 7240 2326
email: Ann.Fabini@Landkreis-Boerde.de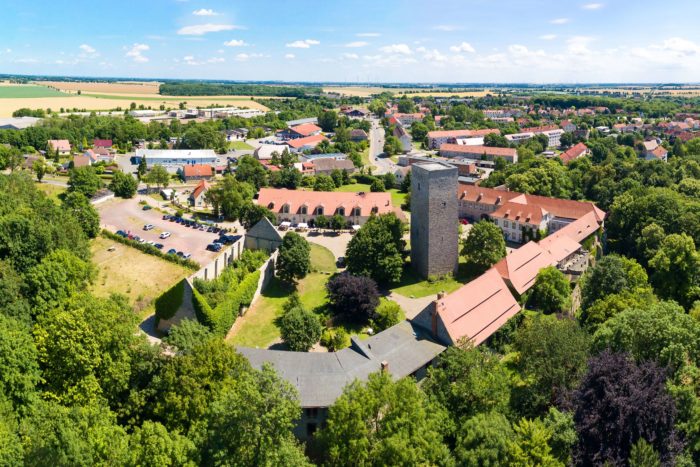 Burgenlandkreis
Creating innovative places for encounters and exchange for the local community.
Maria-Dolores Pihl
phone: +49 3445/ 73-2445
email: Pihl.Maria-Dolores@blk.de
Dahme-Spreewald
Establishing a Welcome Centre tailored to the needs of newcomers.
Antje Jahn
phone: +49 3546 20 1003
email: antje.jahn@dahme-spreewald.de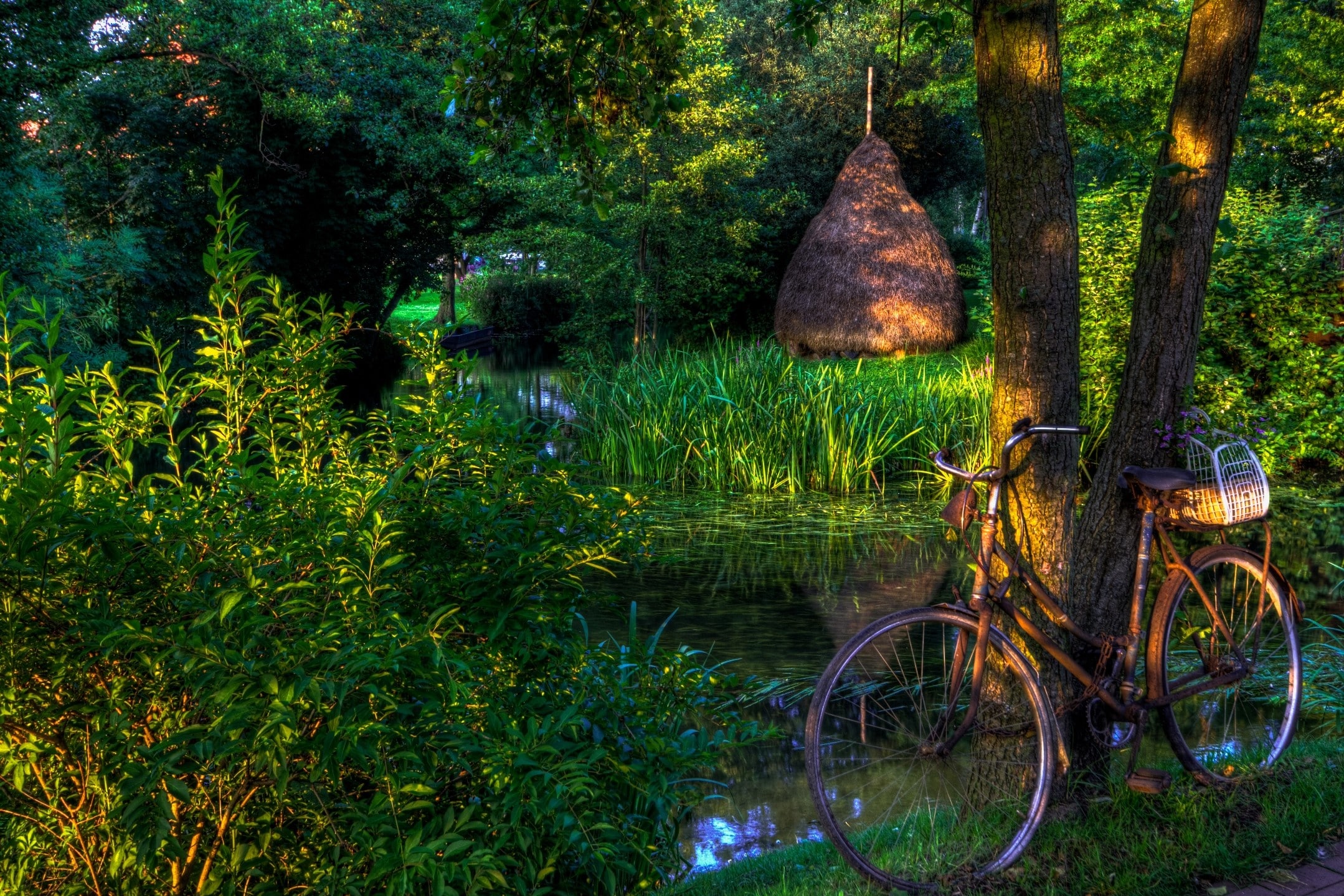 Enzkreis
Establishing a participatory Integration Think Tank at and for the local level.
Katja Kraft
phone: +49 7231 / 308-9717
email: katja.kraft@enzkreis.de
Isabel Hansen
phone: +49 7231 / 308-9536
email: isabel.hansen@enzkreis.de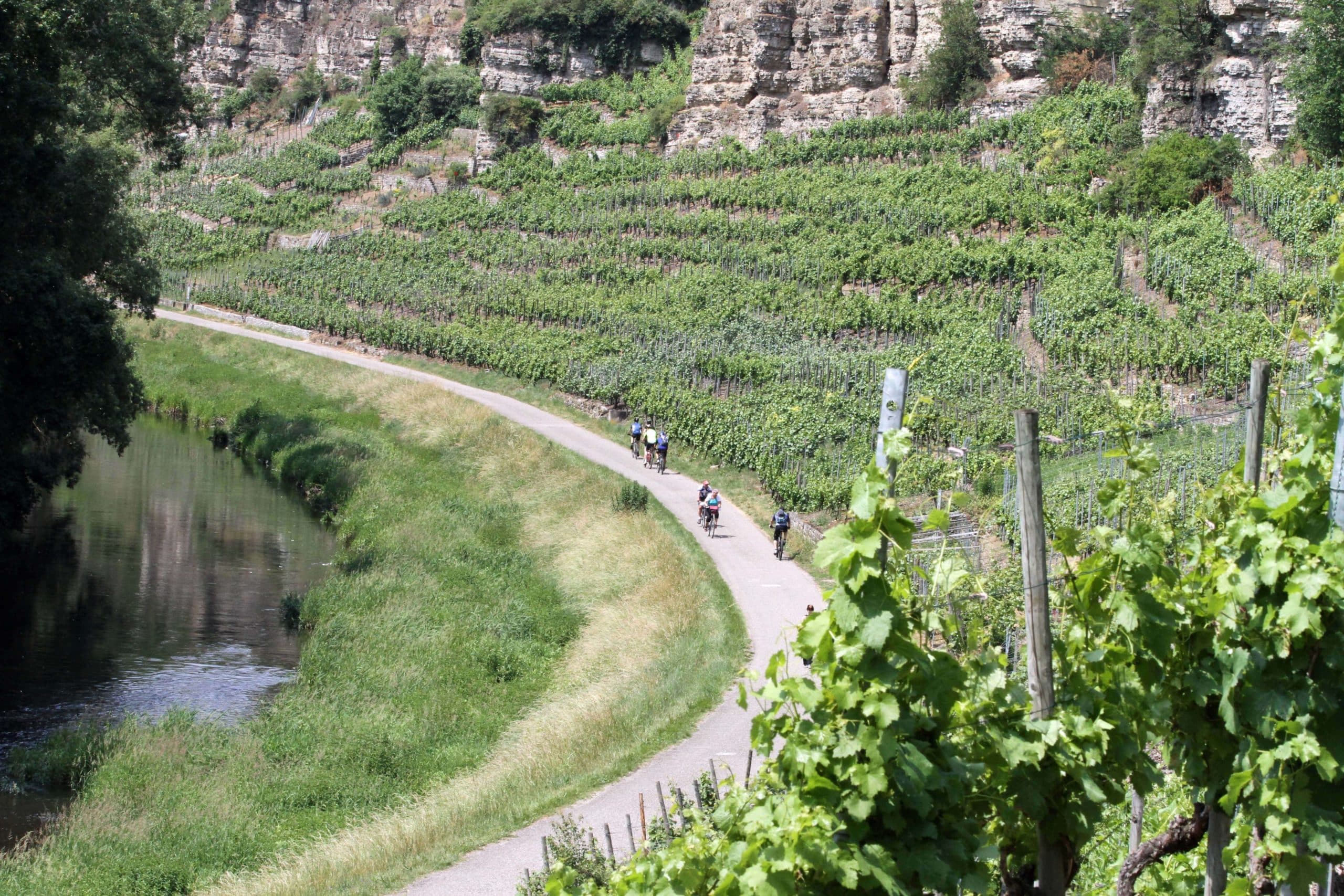 Karlsruhe
Building a strong network of initiatives for active participation, created and led by immigrants.
Yana Shykhyrina
phone: +49 721-936-77220
email: yana.shykhyrina@landratsamt-karlsruhe.de
Tülay Arslan
phone: +49 721-936-77190
email: tuelay.arslan@landratsamt-karlsruhe.de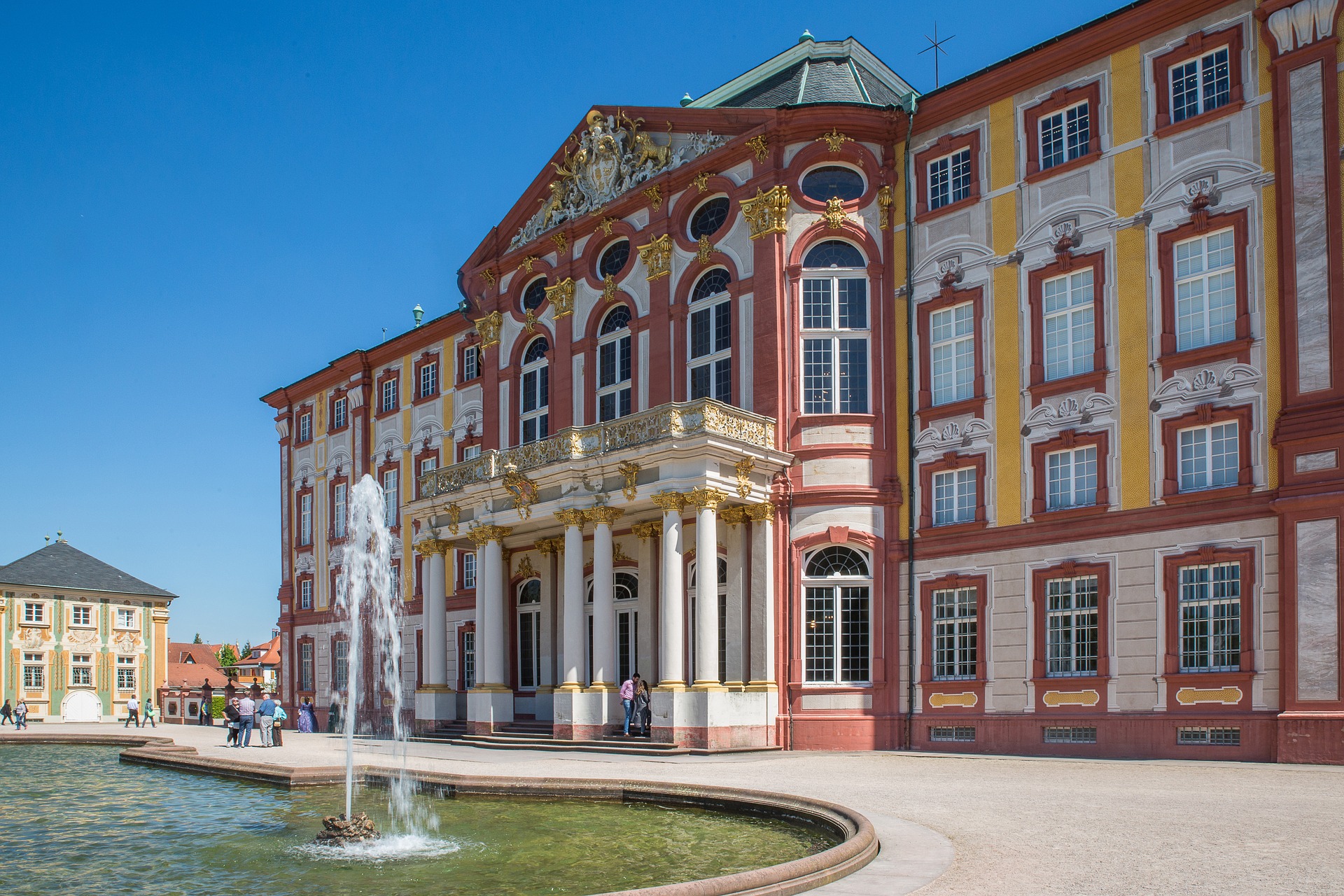 Oldenburg
Establishing a dialogue between the meat producing industry and representatives of the administration.
Ute Frankenfeld
phone: +49 4431 85-659
email: ute.frankenfeld@oldenburg-kreis.de
Dr. Brigitte Brück
phone: +49 4431 85-653
email: brigitte.brueck@oldenburg-kreis.de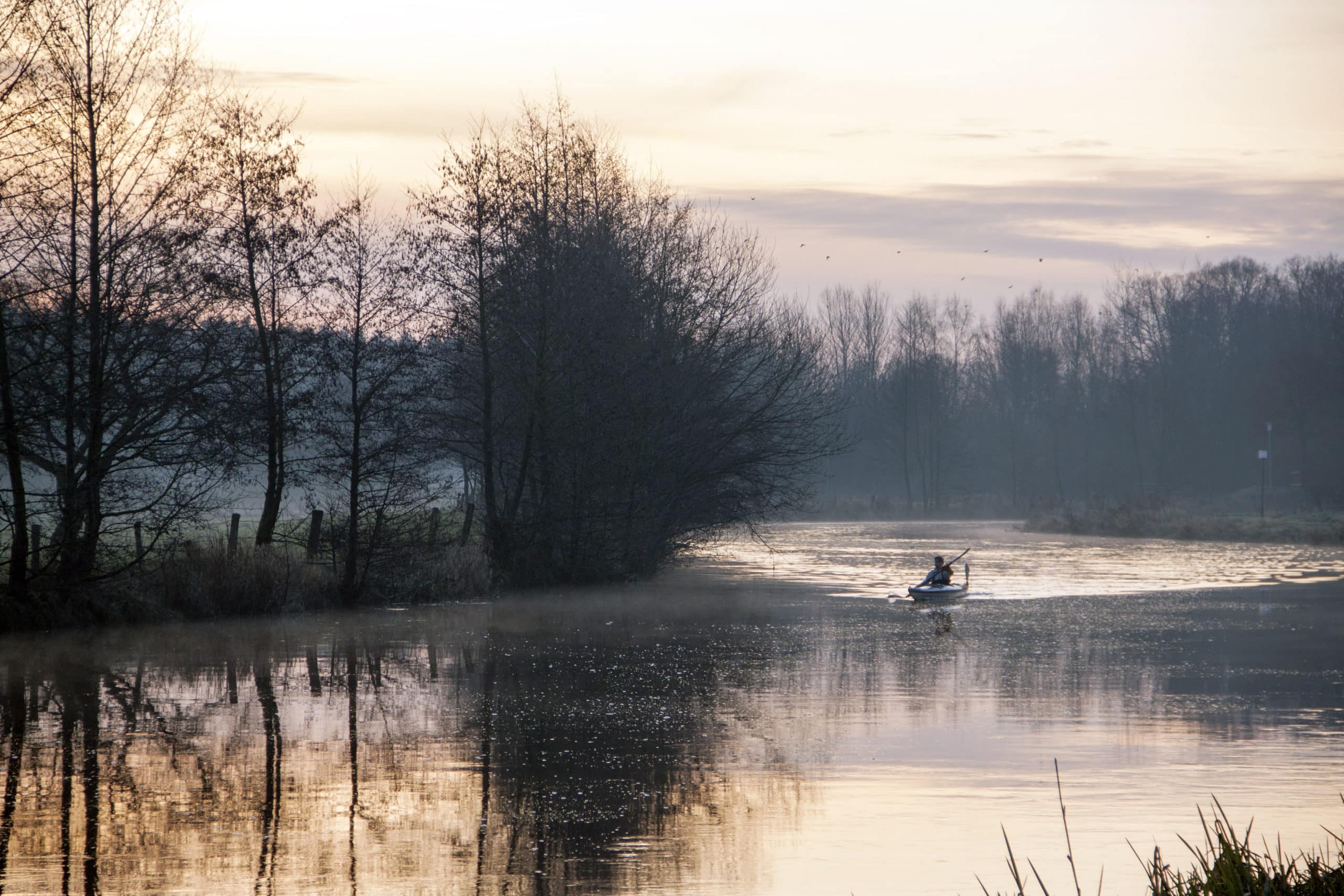 Schwalm-Eder-Kreis
Building a strong local network of civil society actors with a focus on integration in small municipalities.
Andre Teumer-Weißenborn
phone: +49 5681/775-238
email: Andre.Teumer-Weissenborn@schwalm-eder-kreis.de
Lars Werner
phone: +49 5681/775-225
email: Lars.Werner@schwalm-eder-kreis.de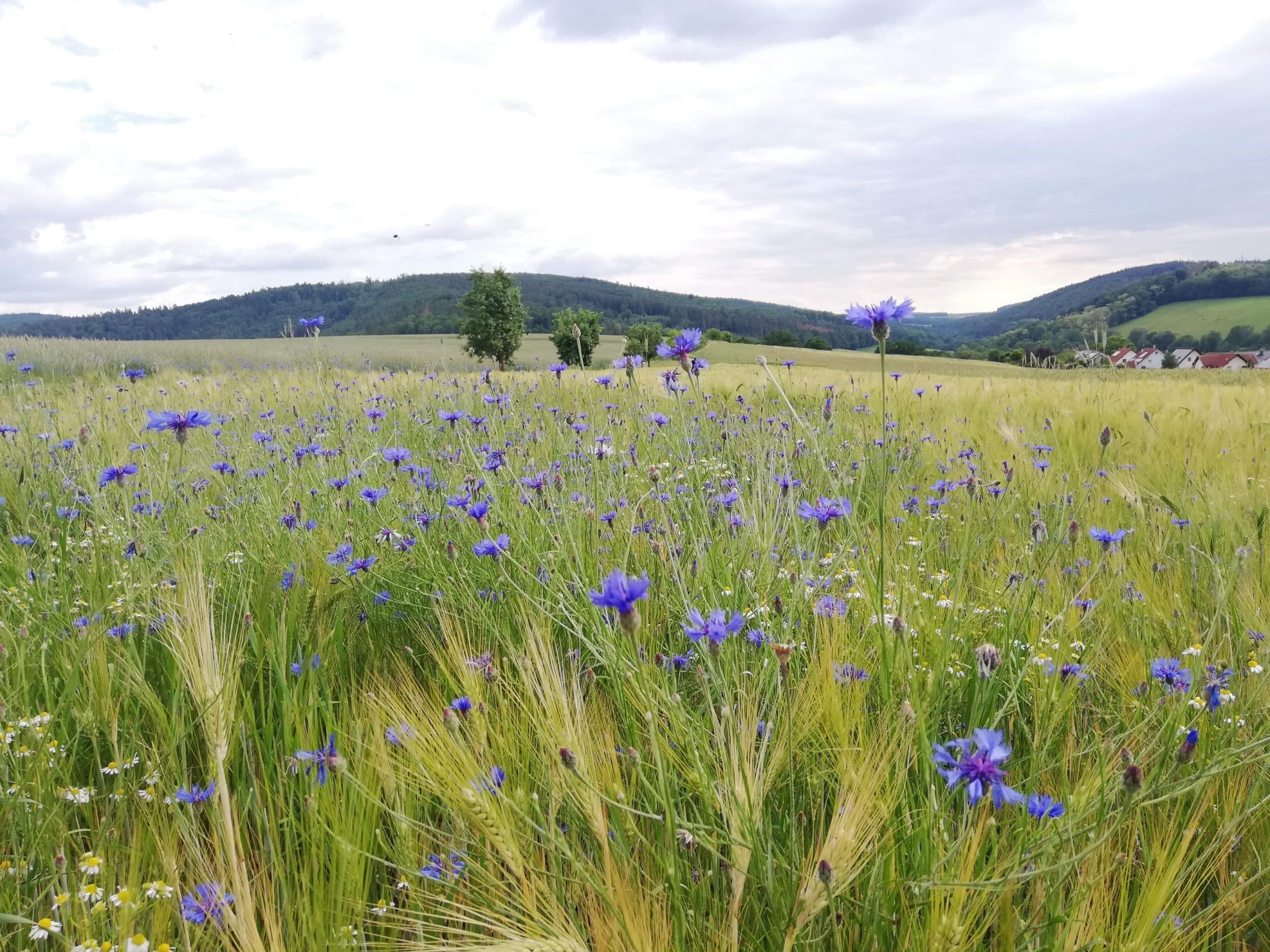 Uckermark
Establishing a robust integration monitoring framework to foster tailored solutions.
Tamara Gericke
phone: +49 3984 /702300; mobil 01721689463
email: intergrationsbeauftragte@uckermark.de
Alexander Bonitz
phone: +49 3984 / 701480
email: Alexander.Bonitz@uckermark.de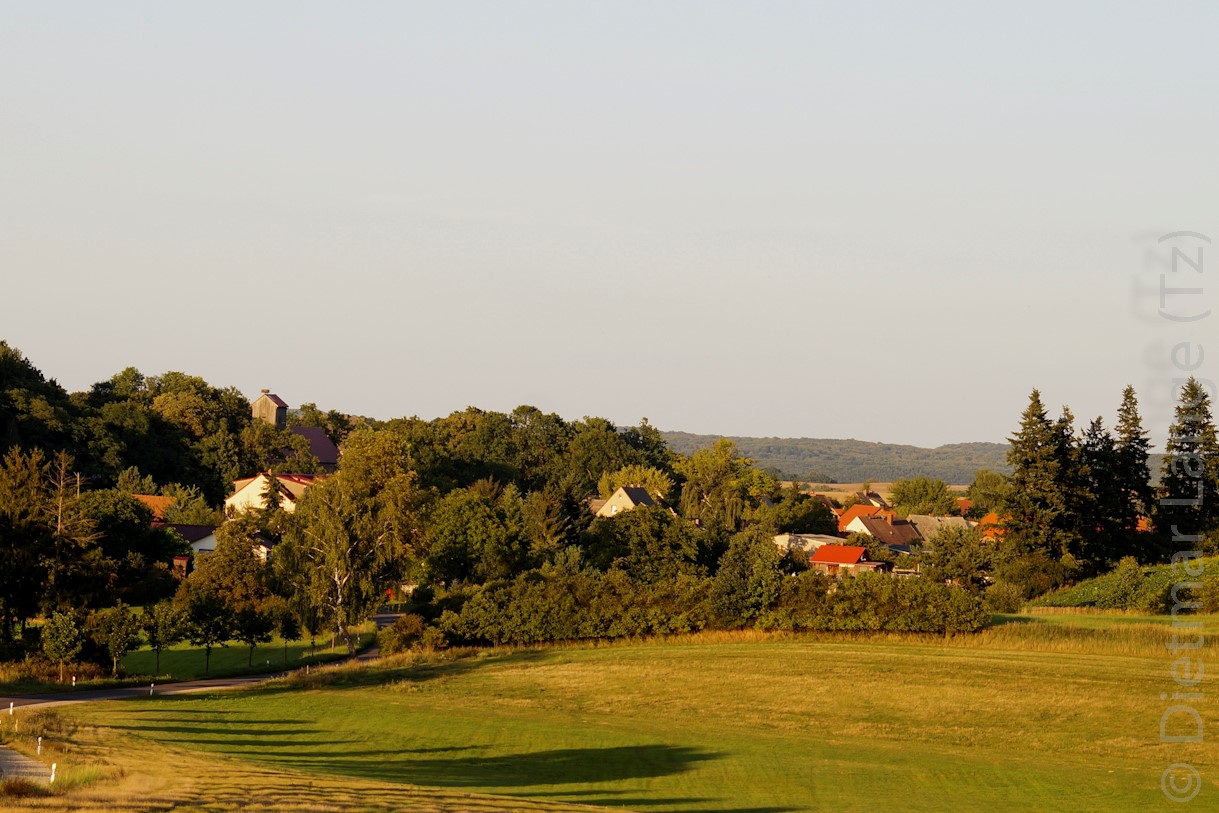 Weilheim-Schongau
Creating a digital tool to empower immigrant women at the local level.
Inge Bias-Putzier
phone: +49 881/927 6589 - 22, Mobil +49 160 4918 692
email: inge.putzier.wm@asylimoberland.de
Susanne Seeling
phone: +49 881/927 6589 - 22, Mobil +49 160 9927 3243
email: susanne.seeling@asylimoberland.de